NEW BUILDINGS AND CONVERSIONS
Projects include several newbuildings and numerous conversions covering a wide range of ship types such as cargo ships, tankers, Ro-Ro ferries, passenger vessels, fishing vessels, yachts, etc.
Significant experience has been gained in the design of passenger/vehicle ferries, both monohull and Catamaran. In the yacht sector the company has successfully undertaken several conversions.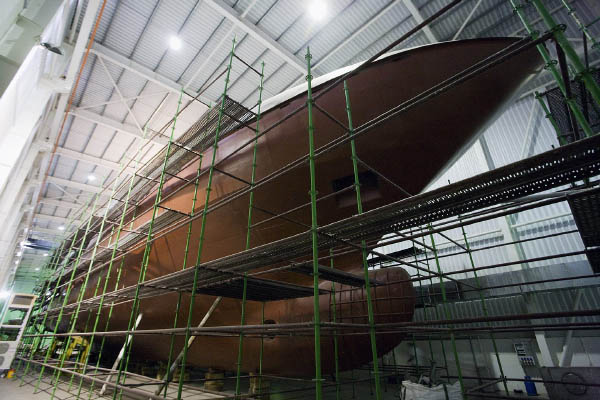 RESEARCH AND DEVELOPMENT
Aware of the ever-changing environment in shipping, the company ensures that it keeps up with international developments in marine technology.
By collaborating with education institutions in Greece and by taking part in various research programmes, Delta Technical not only improves and optimises its previous designs but also develops innovative technologies and tools in preparation for the challenges of the future.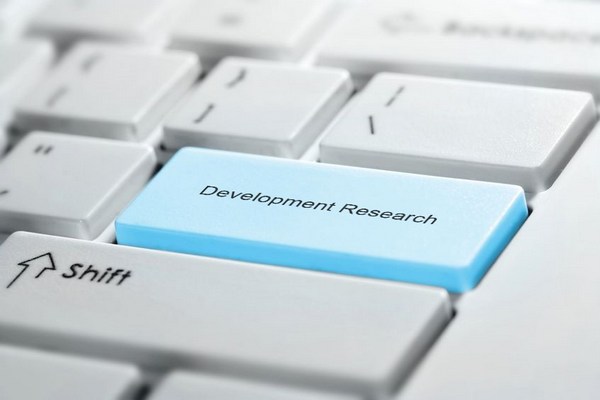 3D MODELING AND SOFTWARE
Taking into consideration that nowadays a magnitude of changes have occurred due to the evolvement of the technology and the enormous development of computers, our bureau have made all the necessary actions so as to ensure the infrastructure and adequate knowledge of the personnel on the design of a hull/vessel.
Furthermore, our firm is equipped with the latest naval architecture software (MAXSURF ENTERPRISE SUITE V.19) regarding the 3D modelling and required.