HULL AND MACHINERY SURVEYS
The company's experienced surveyors are capable to conduct almost all kinds of inspections on vessels and their machinery or equipment. Services include:
Condition surveys
Damage & repair surveys
Draft surveys
Pre-purchase inspections
On-hire & off-hire surveys
Pre PSC inspections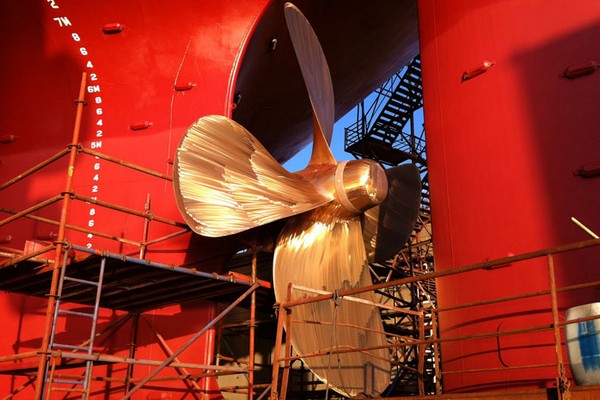 CONSULTANCY SERVICES
This is a wide field covering most of the technical and financial aspects of shipping. The company's activities include among others:
Preparation of various technical manuals and studies which are necessary for the certification and operation of ships
Preparation of feasibility studies especially for investments in the field of maritime transport
Technical support to shipowners or ship managers/operators
Consulting services on implementation of safe management and quality assurance schemes (in accordance with the ISM Code, ISO 14000 and ISO 9000)
Conduction Ship Security Assessments and preparation Ship Security Plans
Management, monitoring, coordination and evaluation of technological schemes in the marine industry
The company's experienced auditors are capable to conduct almost all kinds of audits at Company's premises and onboard the vessels. Services include:
ISM Internal audits
ISPS Internal audits
Energy audits
Navigational audits
MLC audits
Delta Dynamic is actively involved in the implementation of the ISPS Code in ships and port facilities. Its technical staff has attended seminars by most of the IACS Classification Societies that have been approved as RSOs.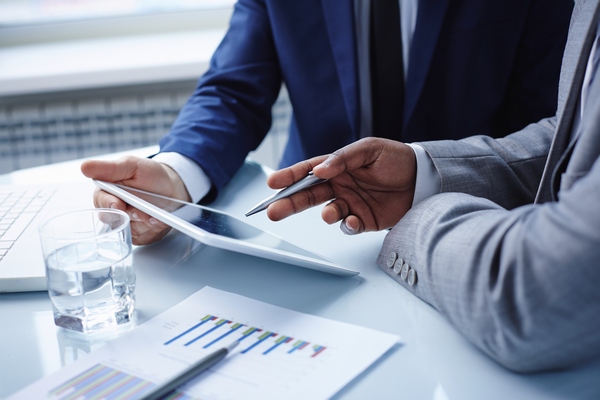 With particular reference to ships, DELTA TECHNICAL BUREAU:
has conducted numerous Ship Security Assessments and on-scene security surveys on various types of ships (bulk carriers, passenger ships, oil tankers, gas carriers, cement carriers, etc.)
has prepared several Ship Security Plans which have been approved by RSOs
has given a series of training seminars to the staff and CSOs of shipping companies, according to the training modules defined by IMO
has given a series of training seminars to the crew and SSOs of vessels, according to the training modules defined by IMO
in its capacity as authorized surveyor by several flag administrations, monitors any additional requirements set by these administrations and verifies compliance of their vessels with the requirements of the ISPS Code